Type 1 | Type 2 | Type 3 | Other
Type 2 Art

Page 1 | 2 | 3 | 4 | 5 | 6 | 7 | 8 | 9 | 10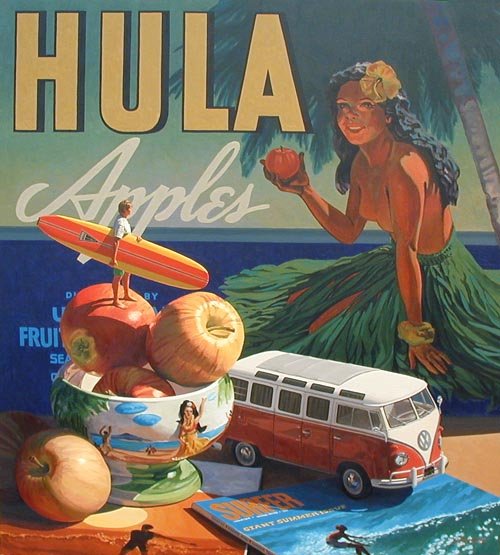 Scott Moore
Prints available at:
http://www.scottmooreart.com
Make sure you tell Scott you saw it on TheSamba.com!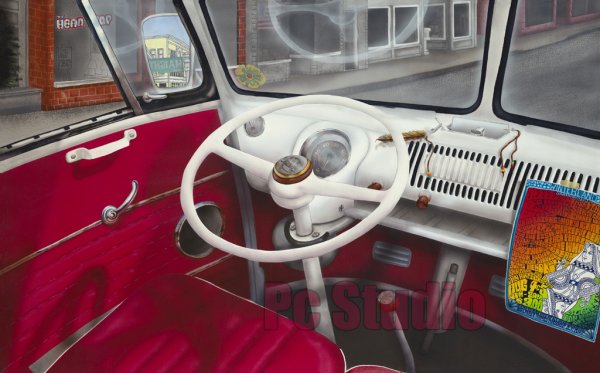 Pete Conine
http://www.pco9studio.com
---
About
|
Help
|
Advertise
|
Donate
|
Premium Membership
|
Privacy/Terms of Use
|
Contact Us
|
Site Map
Copyright
© 1996-2023, Everett Barnes. All Rights Reserved.
Not affiliated with or sponsored by Volkswagen of America | Forum powered by
Links to eBay or other vendor sites may be affiliate links where the site receives compensation.