Jim Kelly's, Inc. - Buffalo, New York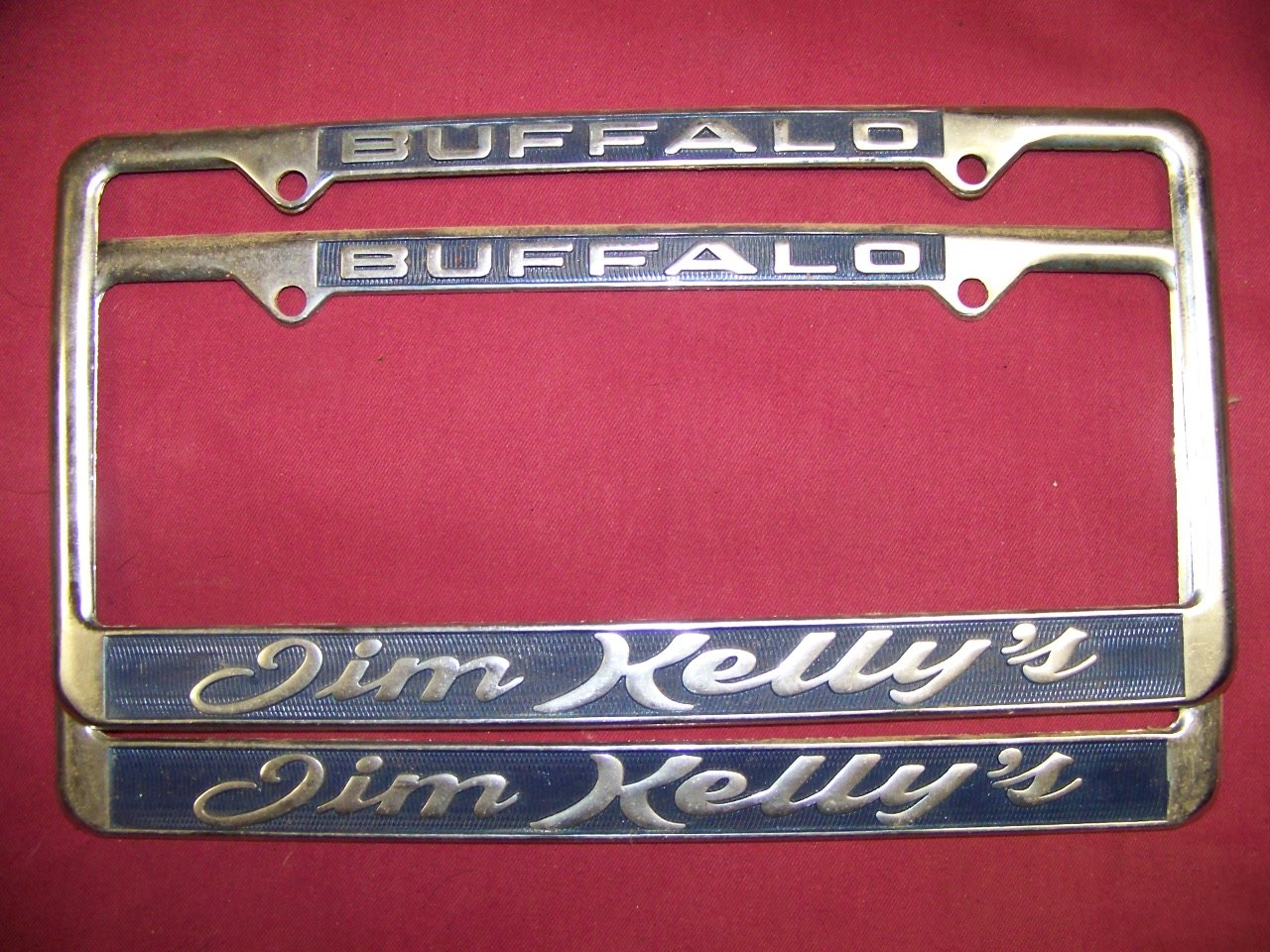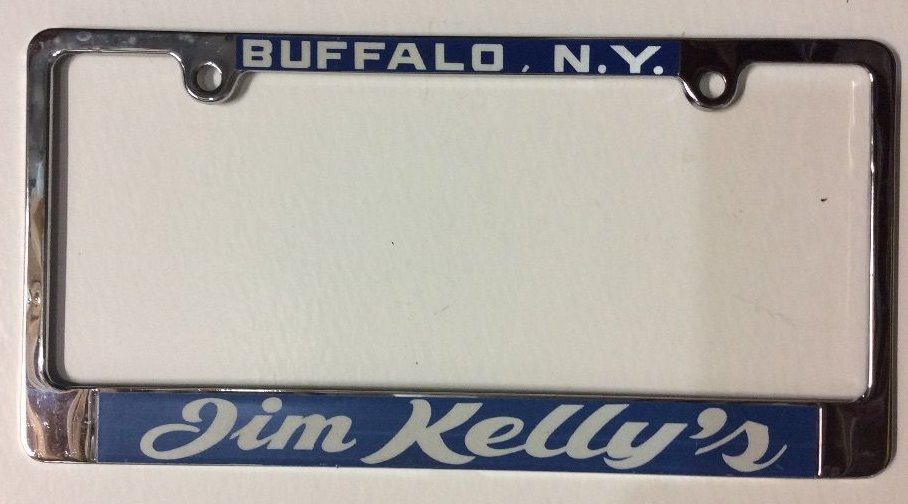 From Chris Schick:
"The patch and the watch are from my father, who sold Volkswagens for Jim Kelly's in Buffalo, NY from 1962 until 1977. The Longines 14k gold watch was given to him in 1965 for being in the 100% Club. I am not sure what that means but in 1966 he was given a watch from VWoA for being a top salesman. I remember him wearing a blazer to work with the Wolfsburg coat of arms patch sewn onto the breast pocket."



"The umbrellas were given out as a promotional item back in the mid seventies."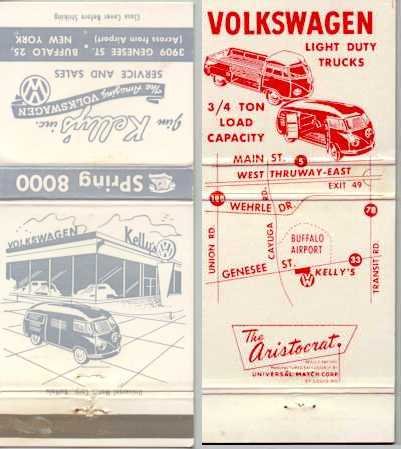 Dealer matchbook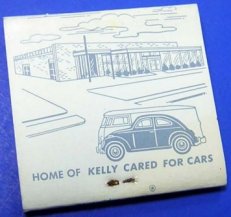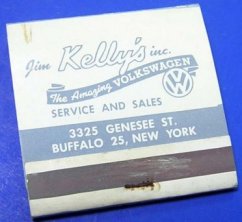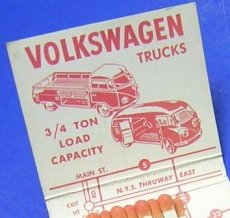 Dealer matchbook


Dealer Invoice - 1962 Beetle

Pen


Fuse holder


Mail bag


Patch


Security Blanket


Brochure with dealer stamp


Parts invoice - 1970


Brochure with dealer stamp


Business card - Werner Regensburger


Ad


Article - 1977 Beetle


James Kelly Obituary - 1987


Service booklet with dealer stamp

Full page ad - 1975

---