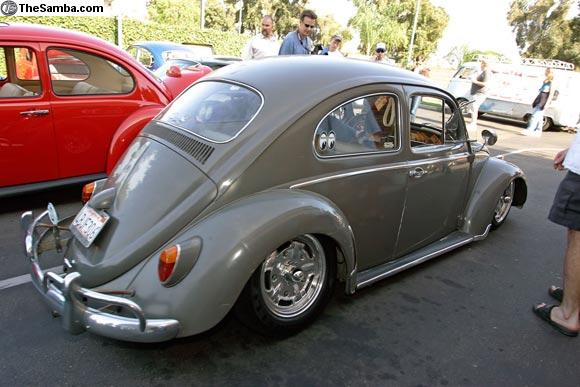 Obsolete Speedmaster polished mag wheel set 205mm Price: $1250us set of 4
Obsolete Speedmaster mag road wheels in polished finish! $1250us set of 4 staggered offsets or same offset. wheels will drop ship from CA once these are gone they are no more so don't miss out on the best road wheel ever produced.... shipping available now to UK, mainland USA shipping $100, overseas available as well. thanks for looking Ratlookvw

_________________
I am busy finding all these great parts, please be patient with shipping! I travel all over the country to find good used and NOS parts for your vintage VW'S!
Advertiser information

Ad information

Advertiser:
Phone:
Member since:

ratlookvw
863 381 2477cell
June 21, 2004


Location:
Condition:
Ad placed:
Ad renewed:
Views:
Category:
Payments accepted:
atlanta, Georgia, USA Map it
1 - Excellent
Fri Jul 17, 2015 7:11 am
Mon May 08, 2017 10:28 am
5132
Parts - Wheels/Tires
Cash
Paypal
Money order/Bank check
Personal check



Watch this ad |
Watch this seller
Share:
Other ads from ratlookvw
See all | See ads in this category
| | | | | |
| --- | --- | --- | --- | --- |
| Mint 412 Owners manual! | 1970 Conv Rear Window | 61-66 headlight switch | 58-64 conv pass regulator, more offered | Shop Special! carb base gaskets 36-40hp |