The ad for 1963 Volkswagen Beetle Bug Price: $8000 has been deleted.
This typically means the item is sold.

This ad was last updated: Fri Jul 19, 2019 4:29 pm

This ad was posted by: Cerephim
Cerephim joined the site on: Fri Jul 19, 2019 4:14 pm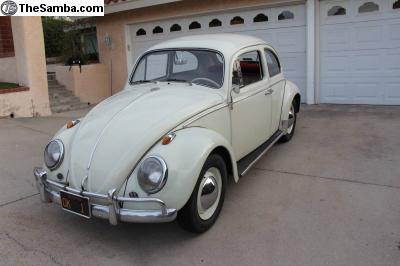 SCAMMER!

This user has been banned from the site. Please do not deal with them at this time.
You may be able to find out more information by clicking their feedback link above, if any feedback exists.
If the user joined "Today" or very recently - it may have been a scam ad that was removed from the site.