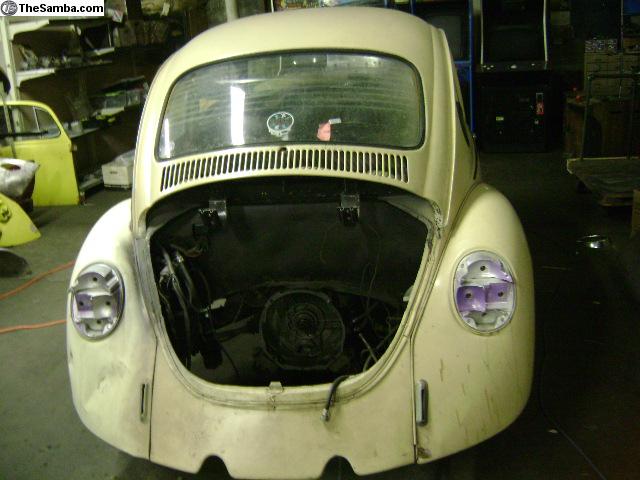 [WTB] Wanted Your VW stuff Price: depends
I want any vw stuff, cash paid or will haul out for free must be withen 100 miles of hartford CT >>>>Thanks

_________________
I do my best to describe items ( i am not an expert) and sell them at a fair price and always ship the cheapest way possible. I accept Cash , Check, or Money Order, I will only accept pay pal as "FRIENDS and Family"due to the new income tax laws and fees involved. Please see my Positive feedback and buy with confidence . All sales are Final NO Refunds , Credit Or Returns, Please ask questions before purchase to assure it will work on your car and its condition, All electrical items are sold as is and untested . I will add insurance at the buyers expense. Thank you for supporting the SAMBA Joshua.
Advertiser information

Ad information

Advertiser:
Name:
Member since:

VW_62
josh
November 07, 2008


Location:
Ad placed:
Ad renewed:
Ad last edited:
Views:
Category:
Payments accepted:
bristol, Connecticut, USA Map it
Fri Dec 05, 2008 4:11 pm
Wed Oct 07, 2020 6:28 am
Tue Nov 10, 2015 7:06 pm
5600
Parts - General Parts
Cash
Paypal
Money order/Bank check
Personal check



Watch this ad |
Watch this seller
Share:
Other ads from VW_62
See all | See ads in this category
| | | | | |
| --- | --- | --- | --- | --- |
| Wiking 187 scale vw telephone bus | 71-72 super beetle Door Glass | Headlight, defrost / Hazzard switches | inside door handle trim | deck lid spring 1960s |