Nice! I really could have used this a few months ago!

I just traced what was left of the two old pieces onto one piece of plywood. The only tricky part was placement of the holes for the drains and gas lines, but I was able to mark the board from the bottom and it worked out just right. I really couldn't see why it was two separate pieces in the first place. I thought maybe there was supposed to be a difference in thickness (hard to tell for sure with mine). My cabinets didn't seem to care at all.

Note: the paint was Krylon satin almond which is a very close match for the tan cabinets.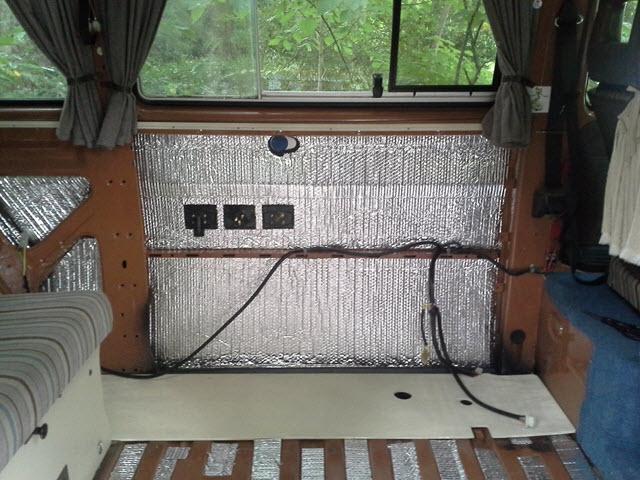 _________________
83.5 WBX 2WD Assuan Brown Westy, B.O.B.



"It feels good to be lost in the right direction" - unknown