Tail shift or side shift?

You have to flip the r/p.

Yes it can be done, but certainly not a "bolt in".

Berg 5 is a much simpler install.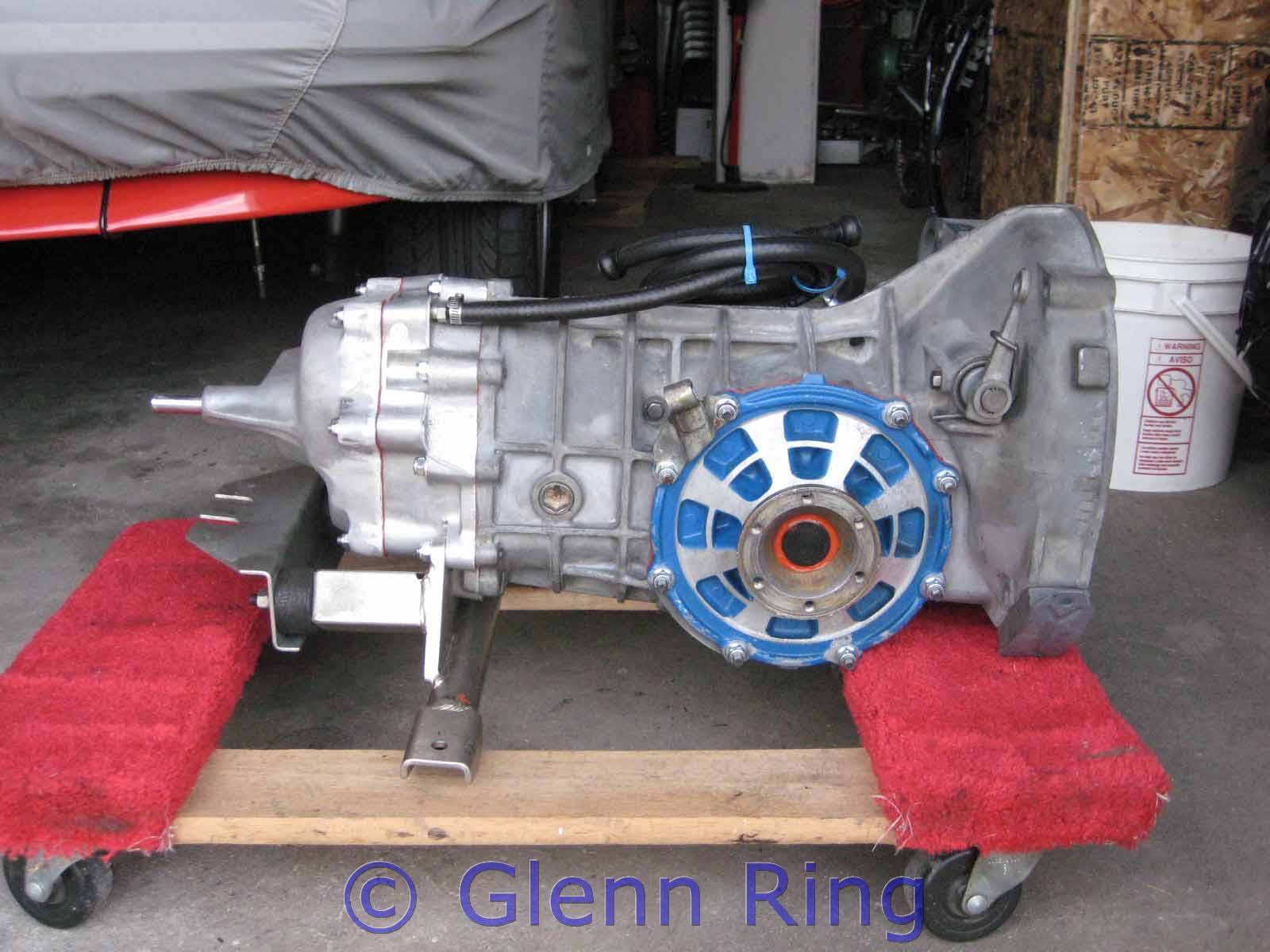 _________________


Glenn


74 Beetle Specs | 74 Beetle Restoration | 2180cc Engine
"You may not get what you pay for,

but you always pay for what you get"



Cast Iron and Aluminum distributors rebuilt since 2000.