Kirchner Volkswagen - Newhall-Saugus, California
Some history, from https://scvhistory.com/scvhistory/ox6501.htm and provided by Phil H.
The VW dealer started with a Quonset hut around 1956, owned by George Kirchner.
Roller rink opened in 1960.
He took over the roller rink (date unknown) for the showroom and further service area for the dealership.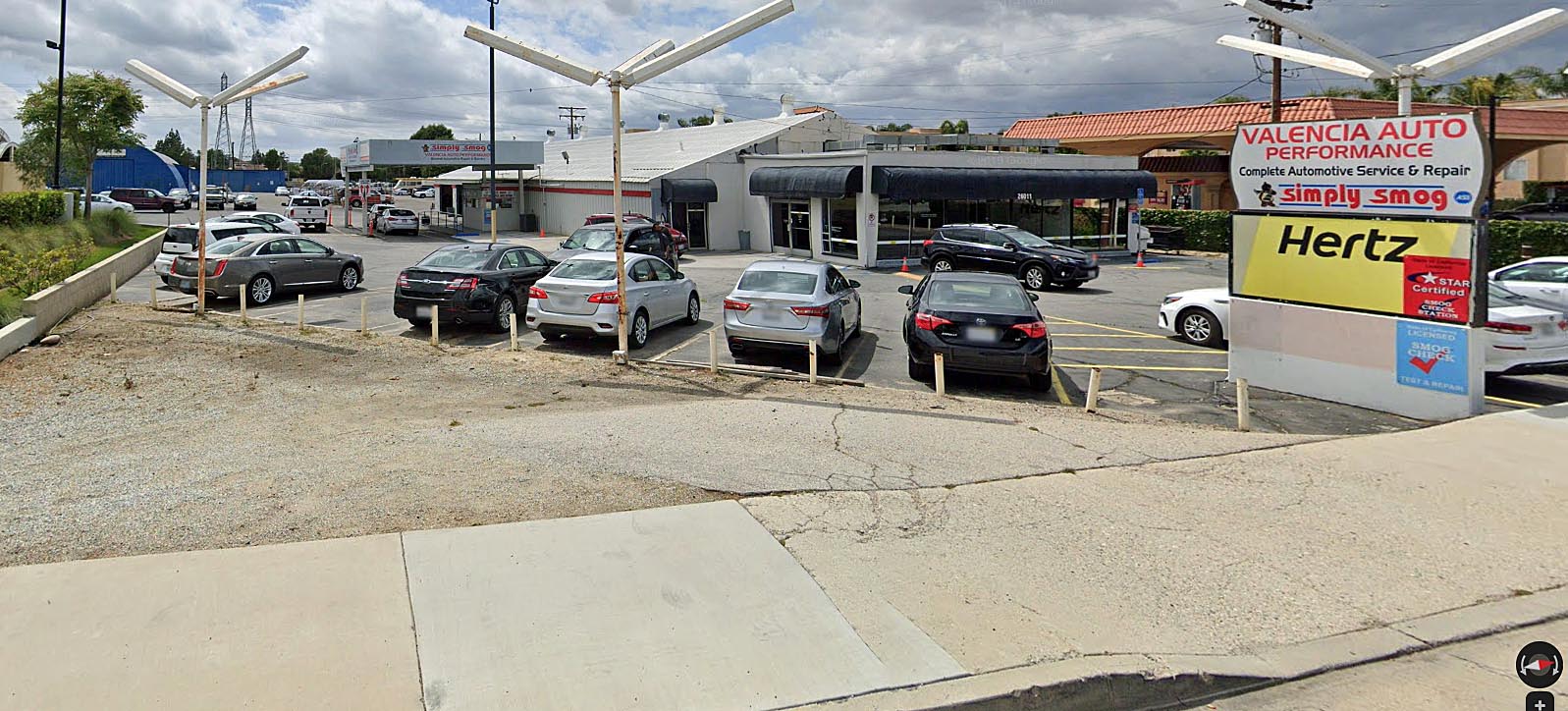 Modern photo - 2019, blue Quonset hut visible in the background
The showroom (with all the blue awnings) was added at the very front when it was a dealership.
The rest of the building further back was the office, warehouse, and service bays.
Those then-state-of-the-art fluorescent yard lights in the parking lot are original to the dealership!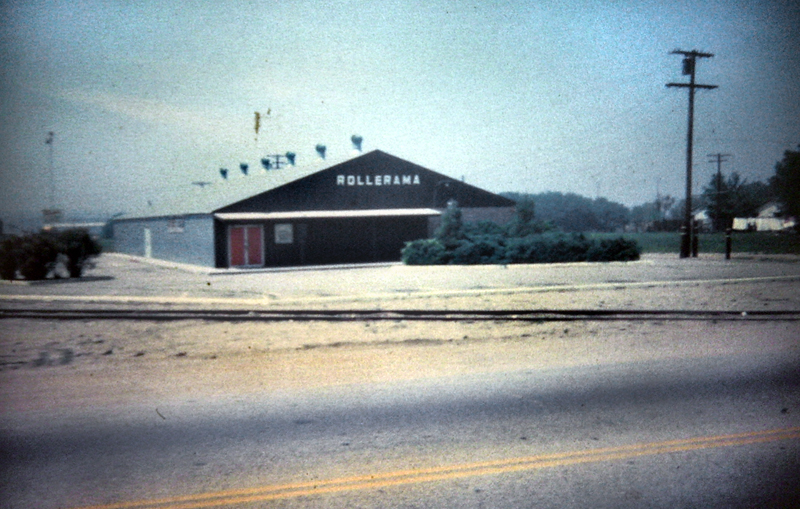 Old photo of Roller rink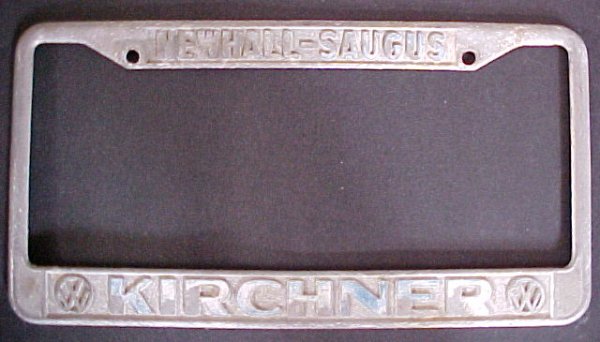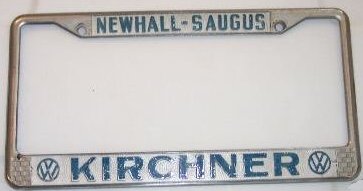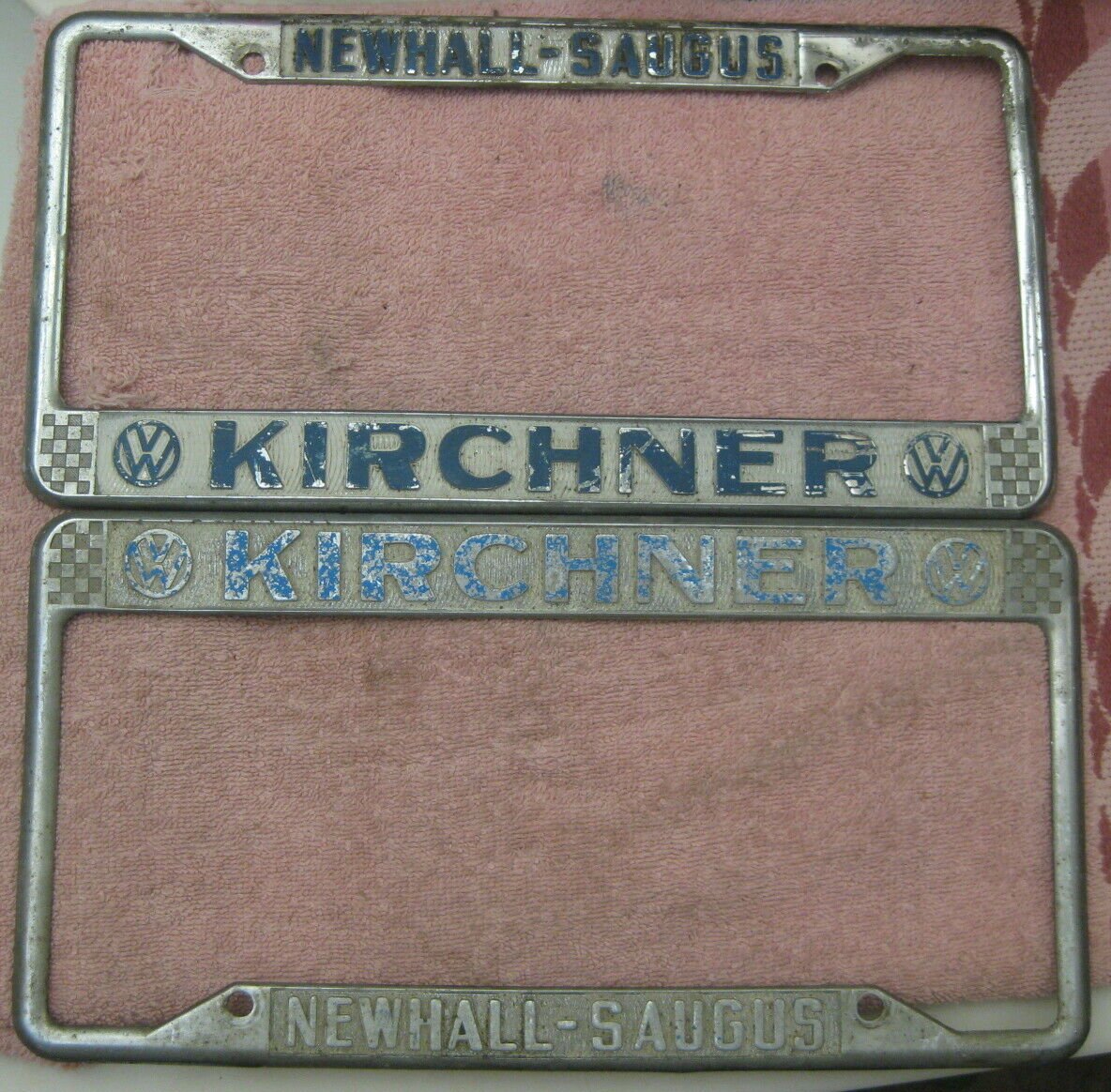 Dealer folder


Ad - 1973 Athletics Club yearbook
---