La Grange Import Motors - La Grange, Illinois


June 1, 1965 Weathervane
Note on the city name difference:
"LaGrange Import motors was located on LaGrange Road, just south of the city of LaGrange, IL. While it was technically in the city limits of Countryside, IL they used the name LaGrange as the area was formerly a part of LaGrange before Countryside annexed it. The dealership just kept the name. In the Chicago area when you mention LaGrange, everyone knows where it is at. When you mention Countryside, not everyone knows where it's at. Besides, it's only a mile or so outside the city limits of LaGrange."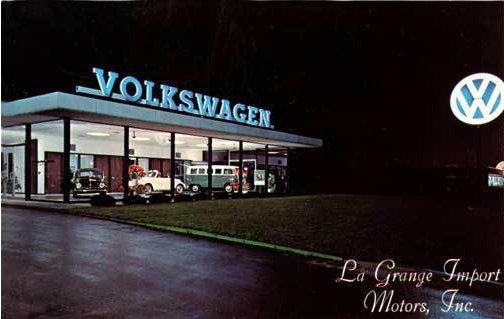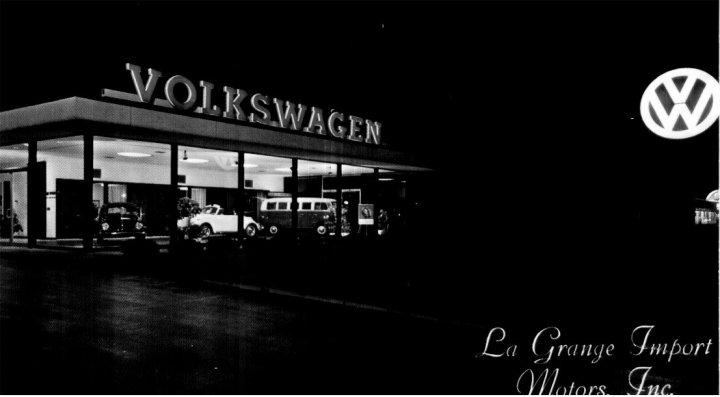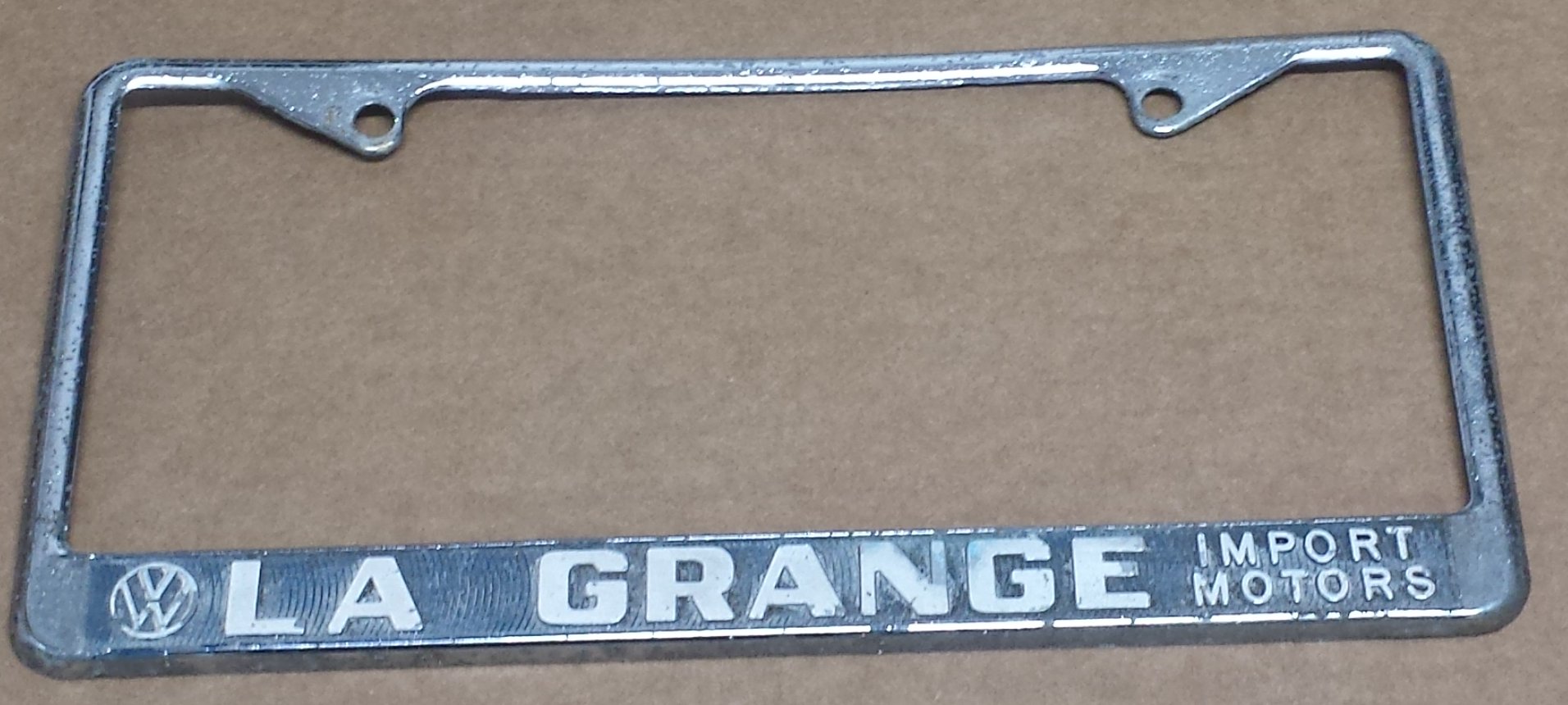 ---