Thews Motors - South Bend, Indiana
News story - Obituary on Mr. Thews
Curtis B. Thews
October 6, 1922 - June 21, 2013
Curtis B. Thews, 90, passed away at 10:30 am, Friday, June 21, 2013
Curtis was born October 6, 1922 in Fair Oaks, IN to the late Earl and Zelah (Wiseman) Thews.
Curtis honorably served his country in the United States Navy during WWII on the battleship, the USS West Virginia as Fireman, 1st. Class Machinist Mate. In 1941 Curtis moved to South Bend from Virgie, IN. He was employed with the Bendix and Oliver and Studebaker Corporations. In 1955 Curtis started the first Volkswagen/Porsche dealership in South Bend and Elkhart with his mother and brother.
Curtis was an avid sports car enthusiast, built many sport racing cars, and was a lifetime and oldest member of the Sports Car Club of America. He spent his time volunteering for the Studebaker Museum, and enjoyed watching auto racing and the Cubs.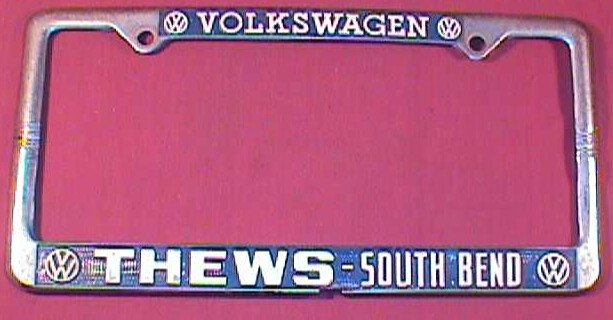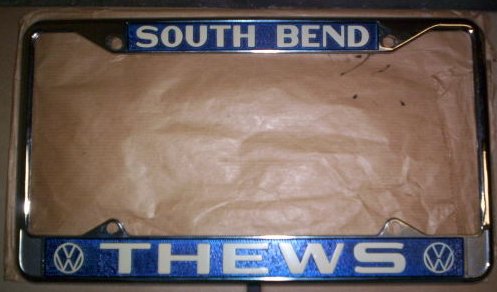 ---