Driving home the other night from Transporter Fest, my O2 LED came on. Kind of shocked me after I
had a no start situation earlier in the day. The Westy was running fine without any hiccups at the
time the LED lit up so I kept on driving. Once I had a chance to search the samba for some info I found
threads talking about how this LED was not a warning lamp but a friendly reminder to change your sensor.
I don't really want to change out this sensor if I didn't need to so I just reset the dash LED.

Here is a couple of pics to maybe help the next person that has their LED lite up while they are behind the
wheel.




Speedo box under the driver side front next to the clamshell.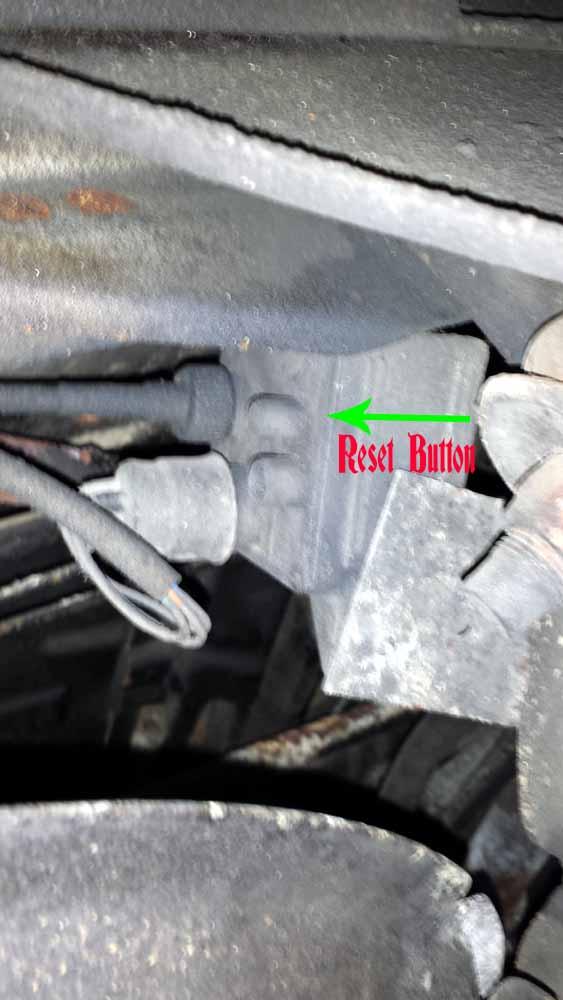 Just push in the button till you hear a Click and the LED will not be on any more.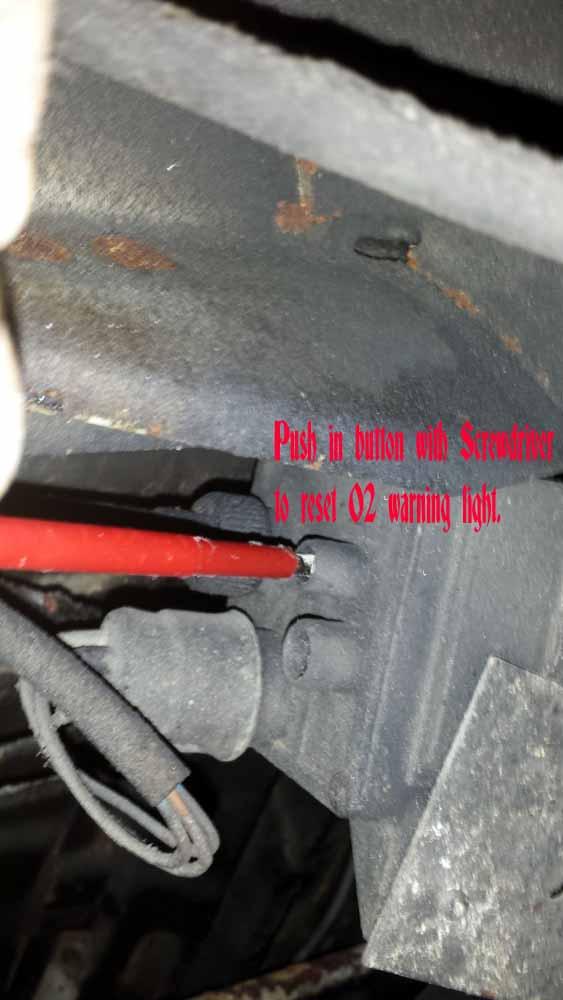 _________________
'15 Audi A3 Quattro
'09 VW Tiguan (dead)
'87 VW Westy
'91 Tin Top
'90 Cabby


What the Westy wants the Westy GETS




http://www.thesamba.com/vw/forum/album_search.php?search_author=Timwhy&show_results=summary

http://www.youtube.com/user/TIMWHY2?feature=mhee